Watch the Workshop Preview
WORKSHOP DESCRIPTION
In this intensive workshop you will learn from accomplished self mastery coach Dylan Charles how to re-establish total personal, spiritual and emotional equilibrium during what Dylan and others have described as the current spiritual battle that's underway.
Gain unique and proven tools to master emotional sobriety for troubling times, reclaim your power during a time of authoritarian control, identify and heal self limiting beliefs and negative thought loops and free yourself from being a slave to your own mood patterns.
Included in this workshop:
A 3 hour interactive presentation with a clear and concise step by step guide to regain control of your life during this challenging period.
1 hour Q & A with Dylan (for participants of the LIVE event).
1 post event private mini 1-1 session with Dylan.
Lifetime access to the workshop and recorded presentation.
Downloadable Supplementary workshop material including suggested reading list for further study.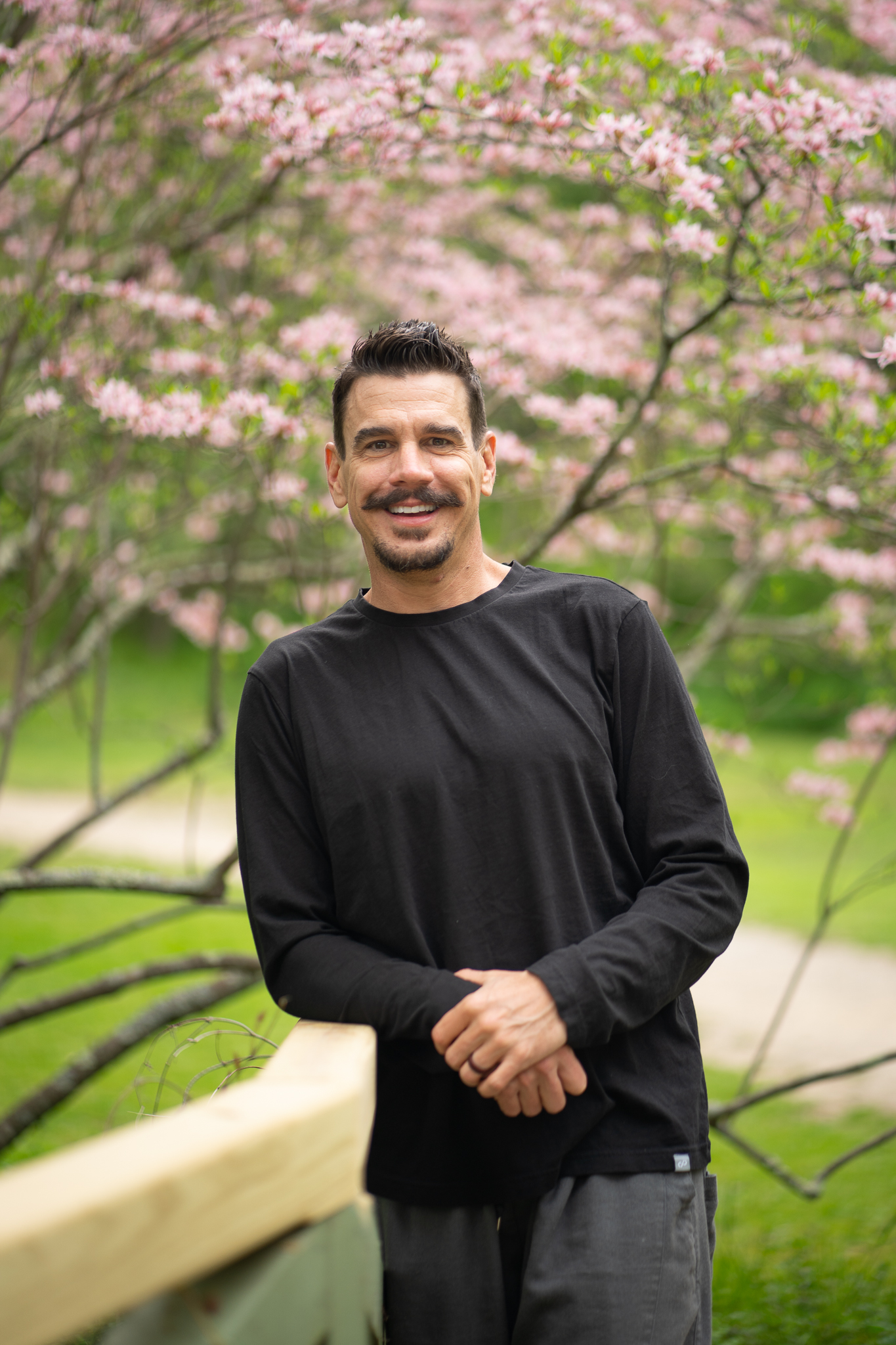 YOUR GUEST INSTRUCTOR
DYLAN CHARLES

Dylan Charles is a self-mastery and self-sabotage coach, the editor of Waking Times, and host of the Battered Souls podcast. His personal journey is deeply inspired by shamanic plant medicines and the arts of Kung Fu, Qi Gong and Yoga. After seven years of living in Costa Rica, he now lives in the Blue Ridge Mountains, where he enjoys serving, training, and spending time with family. He has written hundreds of articles, reaching and inspiring millions of people around the world. 

Check your inbox to confirm your subscription