COURSE DESCRIPTION
During this fast-paced frequency acceleration, many feel that something may be trying to block the natural human and planetary growth cycle.
All of the Global events that are occurring appear to be threatening or trying to block a natural, organic and evolutionary process.
Though the progress of Universal energy acceleration is unstoppable, some mechanisms have been relentless in attempting to hack the natural cycle.
In this workshop you will learn to navigate through this matrix by recognizing and sorting through the frequencies present on the planet and within you during these times. 
In March of 2020 Robyn McClendon received an urgent download about the powerful frequencies being birthed from the aurora borealis and from within the earth. Within this transmission was a message that explained how there are clear mechanisms at work attempting to halt the process. 
This resulted in many feeling the push to navigate a new world without a roadmap. 
But the map has been shared! 
In the 11:11 Code, which will be fully unpacked in this workshop, you will understand how to master your own frequencies to navigate through these times and distinguish Planetary frequencies from the energies working counter to the ascension.
Metaphysical and consciousness warrior Robyn McClendon will be your "straight up" navigation guide to lay out WHAT is happening, WHY it is happening and most importantly HOW to make sure you're in harmony with planetary expansion to sure up your transformation during this powerful period of global alchemy.
In this Bootcamp session for ascension warriors you will learn:
How to identify the social implications of the Pandemic as an Alchemical Ritual.
How to look at planetary evolution through different lenses to stimulate different viewpoints from previous programming.
How to re-wire your brain to connect with the Quantum field: moving from two value to four value logic.
How to develop your intuition and elevate it to the primary sensory receptor for strategies to recognize your intuitive voice.
How to understand the programing and overlay of the matrix in the areas of religion, history, politics, education, government, media, and science.


Included in this Workshop:
A PDF of the 11:11 Code Transcript, personally transmitted to Robyn from the Planetary Logos.
An interactive talk with actionable steps you can take to make this expansion period navigable.
1 hour Q&A with Robyn (for attendees of LIVE event).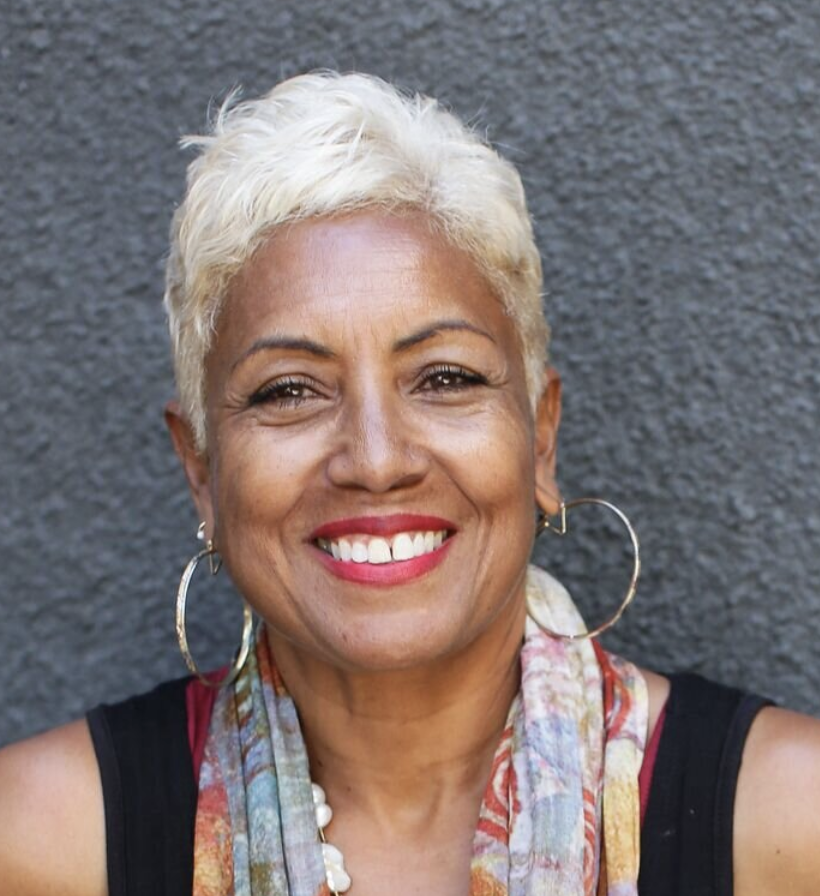 Your Guest Instructor
Robyn McClendon
Robyn McClendon is a highly accomplished international artist and business coach, she has an intuitive coaching venture "The Holy Grail Program ." Which is a part of her ArtMythos: Project, using this system for over 30 years, Robyn has trained artists and creative professionals. Her Holy Grail is a process of communication and visualization that helps artists focus and organically find their visual language and brand themselves. She has worked with several high-profile people including Dionne Warwick, Susan L. Taylor, editor of Essence Magazine; Ed and Carolyn Lewis, owners of Essence Publications; Dorothy Height, and Terrie Williams, author/publicist.
Trained in the Usui Shiki Ryoho Method, she is a Reiki Master working with clients to move and unblock creative energy, helping them get to the foundation of who they are as artists and creative(s). She uses her knowledge of energy flow as a life force to obtain a visual experience so artists and creatives can clearly answer personal direction and style questions.
Course Info. and Material
Available in days

days after you enroll

SECTION ONE: OVERVIEW
Available in days

days after you enroll

SECTION TWO: PRESENTATION/WORKSHOP
Available in days

days after you enroll

SECTION THREE: SUPPLEMENTARY MATERIALS AND FURTHER (ASCENSION) EXPLORATION
Check your inbox to confirm your subscription