Featured Courses
First course with Cynthia Sue Larson available NOW for immediate download.


Second course with P.M.H. Atwater goes LIVE on December 4, 2021
Third course with Robyn McClendon goes LIVE on December 18, 2021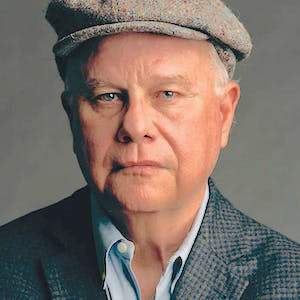 Preparing for 5D and Open Contact with Non Human Intelligence with WHITLEY STRIEBER
Learn how to integrate your relationship with non-human intelligence (inc. E.T.) and why it is essential for grounding your ascension into extra-dimensional reality. PLUS: LEARN Techniques to initiate open ET contact!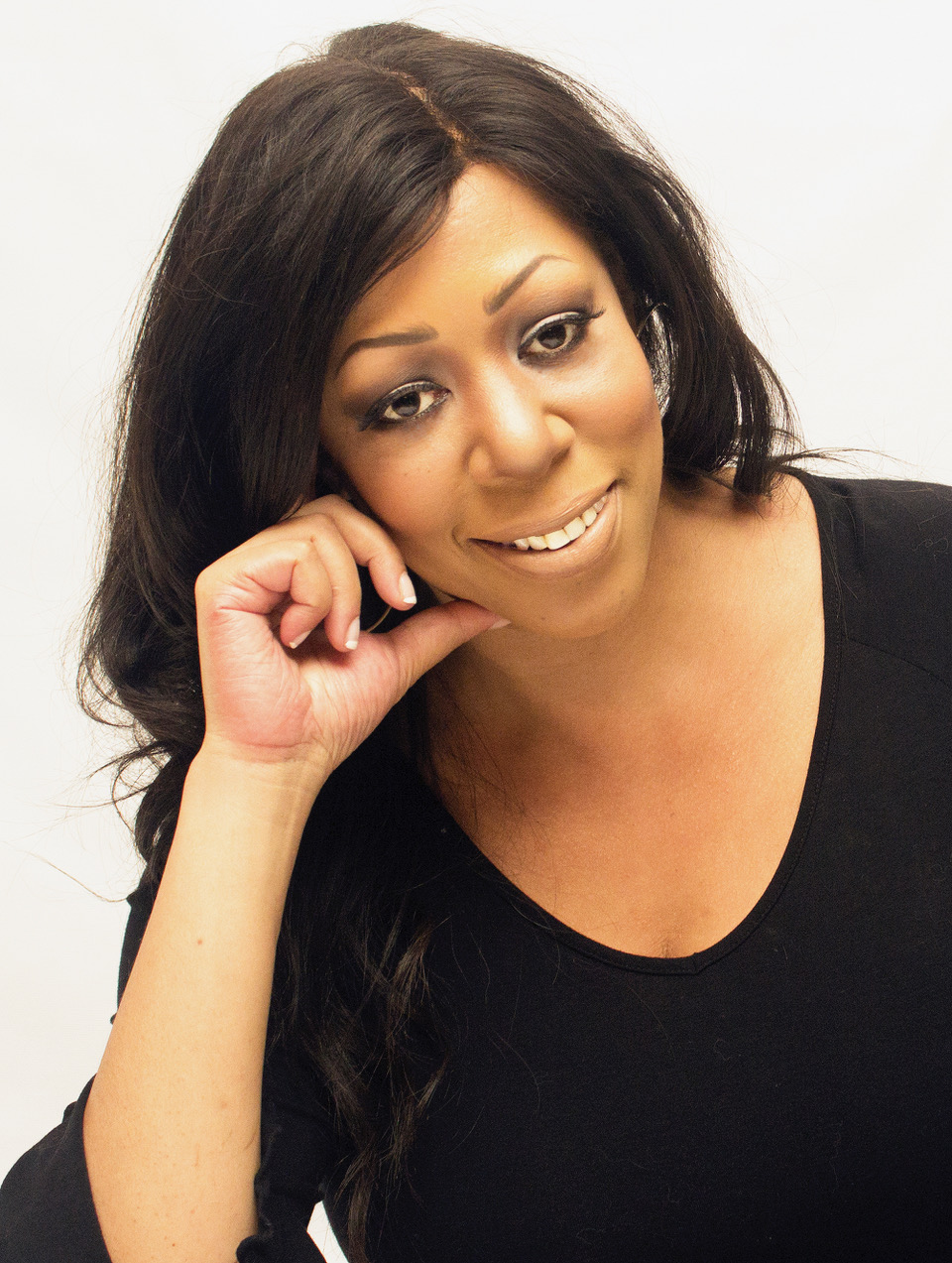 About
Higher Journeys Conscious Academy
Developed by founder and award-winning host of the Higher Journeys podcast Alexis Brooks, Higher Journeys Conscious Academy is for those who are looking for purpose-driven, actionable tools for individual evolutionary transformation, consciousness expansion and eventual emergence into the New Human we are becoming.
Each course topic is carefully selected, appointed to a leading subject matter expert and specifically crafted to meet the timely needs of conscious individuals looking to proactively integrate actionable and effective techniques into their lives, enabling a positive move into a higher frequency as an evolutionary individual right now!
Check your inbox to confirm your subscription