What's included in your bundle...
Get 3 full workshops each priced at $55 for one low price of $98!
(That's $67 off if purchased separately!)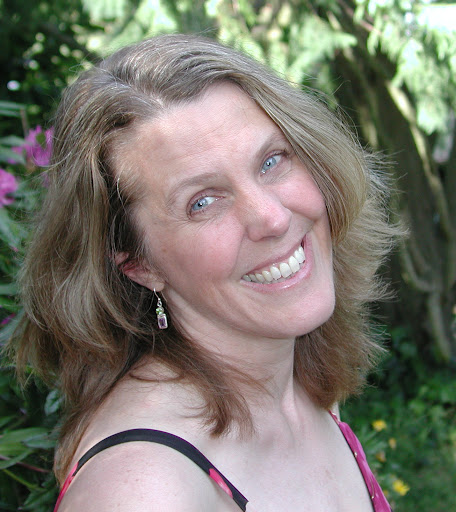 Workshop One
with Cynthia Sue Larson
In workshop one with best-selling author and quantum consciousness researcher Cynthia Sue Larson you will learn how to separate ascension fiction from fact. Is the idea of ascension or awakening a new age fallacy? Have we been sold a bill of false goods when it comes to how individual and collective ascension & awakening are supposed to happen? If human ascension is a real phenomenon, who says so and what historical data can we use to give evidence that this is happening? And this is critical: Are we in the ascension period right now, and if so why does it seem so "dark?"
Cynthia will help you make sense of all of these big questions by breaking them down into manageable levels of understanding in order to successfully navigate the shift that's underway right now.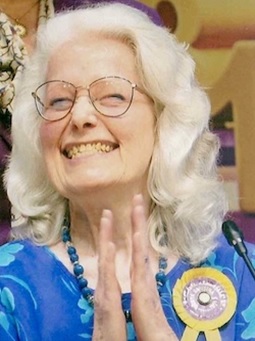 Workshop Two
with PMH Atwater
In this creative workshop with pioneering consciousness researcher PMH Atwater you will be guided through some of the most powerful and life changing exercises to better equip you for handling the new you in a new world.
Called "The Ascension," "The Great Shift" or "Frequency Acceleration," many of us know that something powerful is happening on the planet and to us!
As the frequency of "Gaia" thrusts forward with an accelerated momentum, we are also being asked to go along with her. But how do we navigate this unfamiliar territory?
PMH will show you how to consciously engage in this process so that you can be more naturally and powerfully aligned with the natural acceleration of earthly (and universal) energies.
This workshop will show you with easy to do, powerful and effective techniques.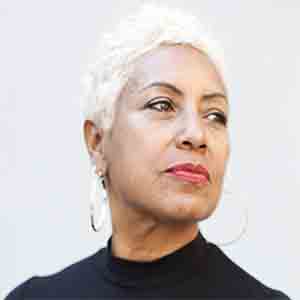 Workshop Three
with Robyn McClendon
During this fast-paced frequency acceleration, many feel that something may be trying to block the natural human and planetary growth cycle.
All of the Global events that are occurring appear to be threatening or trying to block a natural, organic and evolutionary process.
Though the progress of Universal energy acceleration is unstoppable, some mechanisms have been relentless in attempting to hack the natural cycle.
In this workshop you will learn to navigate through this matrix by recognizing and sorting through the frequencies present on the planet and within you during these times. 
In March of 2020 Robyn McClendon received an urgent download about the powerful frequencies being birthed from the aurora borealis and from within the earth. Within this transmission was a message that explained how there are clear mechanisms at work attempting to halt the process. 
This resulted in many feeling the push to navigate a new world without a roadmap. 
But the map has been shared! 
In the 11:11 Code, which will be fully unpacked in this workshop, you will understand how to master your own frequencies to navigate through these times and distinguish Planetary frequencies from the energies working counter to the ascension.
Metaphysical and consciousness warrior Robyn McClendon will be your "straight up" navigation guide to lay out WHAT is happening, WHY it is happening and most importantly HOW to make sure you're in harmony with planetary expansion to sure up your transformation during this powerful period of global alchemy.
Frequently Asked Questions
How long do I have to watch the workshops?
That's easy! You get LIFETIME ACCESS. Stream or download each course, then watch at your leisure and at your own pace. Take in a section at a time, take notes and come back and watch again!
What if I'm unable to access the workshops
If for any reason you are having trouble accessing your bundle and/or individual workshops, please email us and we will contact you and resolve the issue.
If you have ANY questions whatsoever, reach out to us at the academy and we'll be happy to answer any questions you may have!