Workshop Description
Journey down the rabbit hole of the ET contact encounter phenomenon with one of the most influential trailblazers in the field, Whitley Strieber!
Through Whitley's personal life journey that includes a lifetime of ET contact encounters, you will learn how to discern the significance of your own experiences with the ET realm, identify the significance of your encounters, while positively embracing the reality of your contact experiences.
If you are struggling with the mystery and conflict your encounters may be causing or you need clarity and resolution about the validity of your personal experiences with non-human intelligence, then this is a MUST ATTEND event made just for you!
You will get access to powerful techniques and approaches to better handle the ET contact interaction and gain knowledge about how to integrate the experience into your everyday life without fear of ridicule or judgement from the "outside world."
You will learn:
How to determine the importance of your own ET contact encounters - what the message is for you.
How to face the confusion and fear with courage and become a conscious investigator of your own experiences.
How to proactively participate in your contact encounters (self-initiated contact).
How to engage others in dialogue about your encounters: when and if it is appropriate, in order to foster a meaningful dialogue about your experiences.
How to find ease and peace with your encounters so you can continue on a path of positive life fulfillment. 
Included in this Workshop:
Full interactive talk with Whitley including actionable steps you can take to understand and integrate your contact encounters.
LIFETIME ACCESS to the workshop and supplementary materials.
Course hand outs for use during and after the course has completed.
1 hour Q&A with Whitley for attendees of LIVE event (and unlimited access to the recording of the session).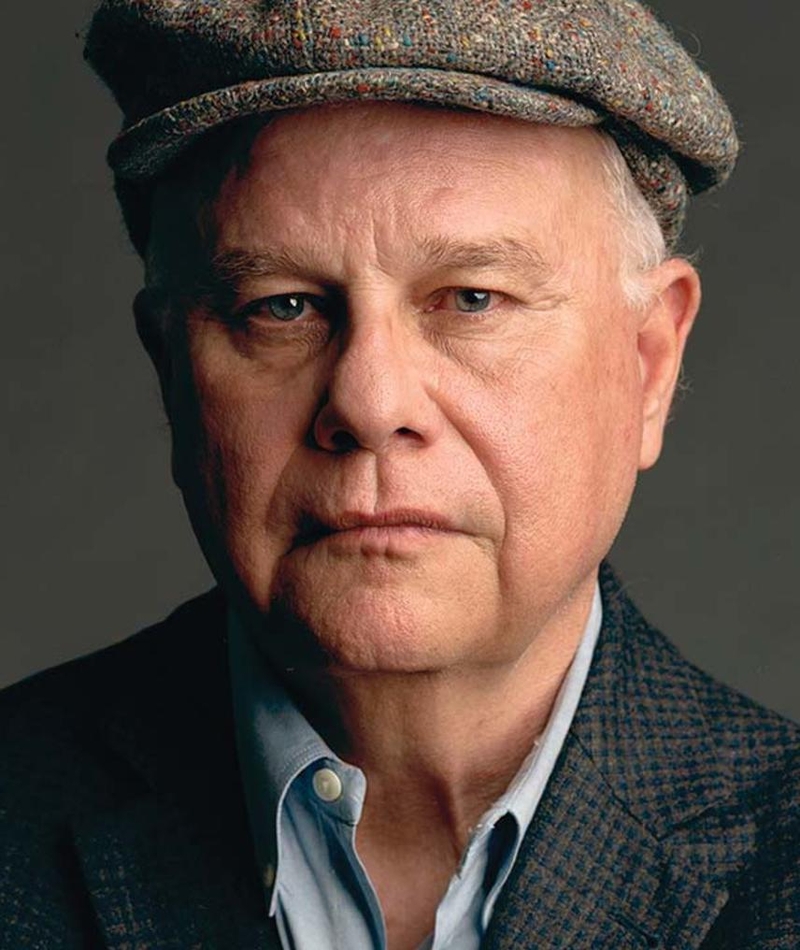 Your Guest Instructor
Whitley Strieber
Whitley Strieber is the author of Communion, the best selling book about close encounters and UFOs in history, and many follow up books. His latest works are The Afterlife Revolution, about his continuing relationship with his deceased wife Anne, A New World, covering his recent contact experiences and the latest discoveries about contact, and Jesus: A New Vision, a reconstruction of the life and teachings of Jesus.
His website is Unknowncountry.com, which hosts his podcast, Dreamland. The site has been in continuous operation since 2000, and the podcast has been broadcast weekly since 1998.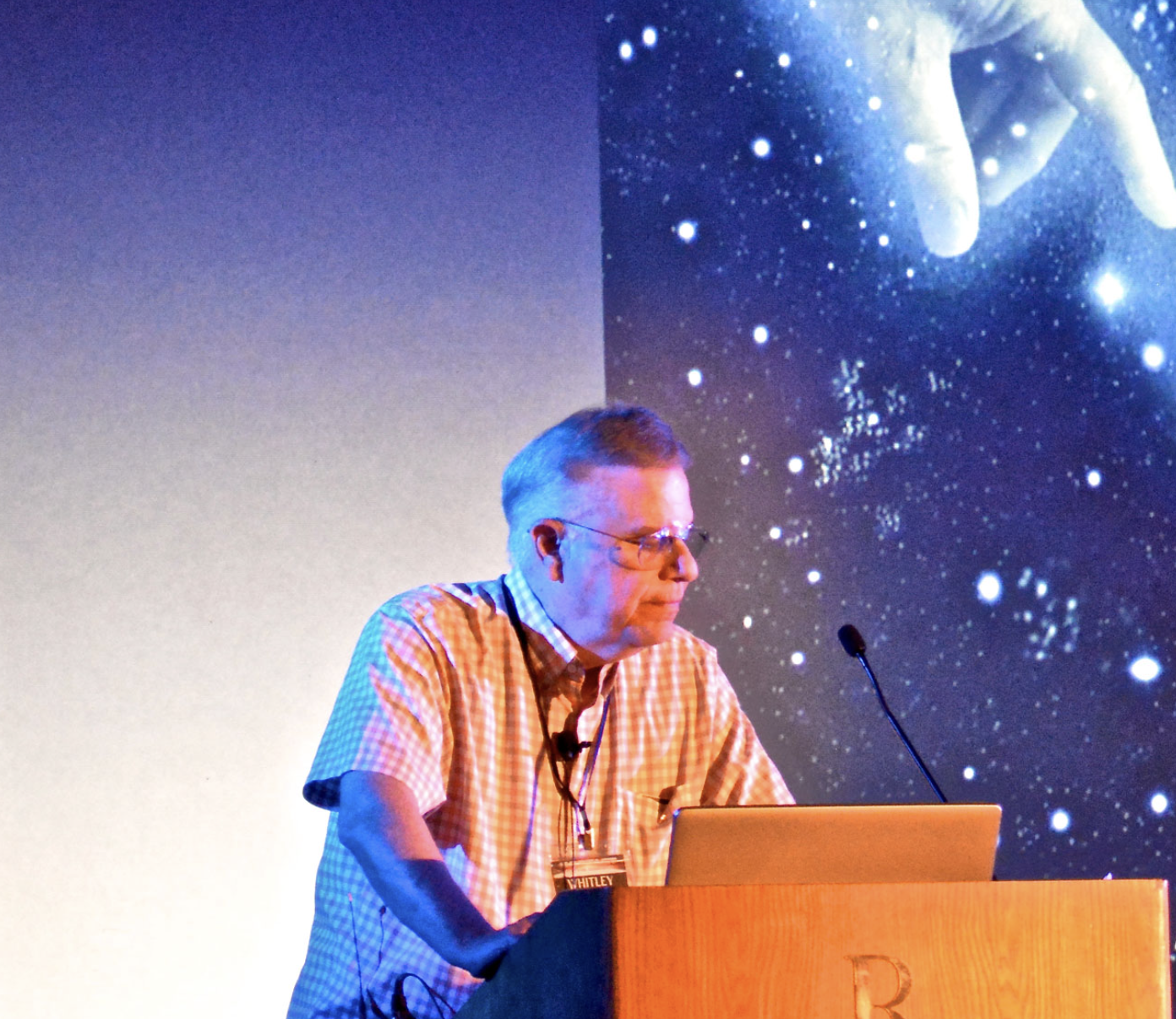 JOIN US FOR THIS LIVE INTERACTIVE EVENT
WITH WHITLEY STRIEBER!
This event goes LIVE on Saturday, January 29, 2022 at 12 noon Pacific Time - 3pm Eastern Time.
BE SURE TO GET YOUR LIVE ACCESS LINK ONCE YOU ENROLL IN THE WORKSHOP - INCLUDED IN THE COURSE CURRICULUM!
WORKSHOP INFO AND MATERIAL
Available in days

days after you enroll

Start Here
Check your inbox to confirm your subscription